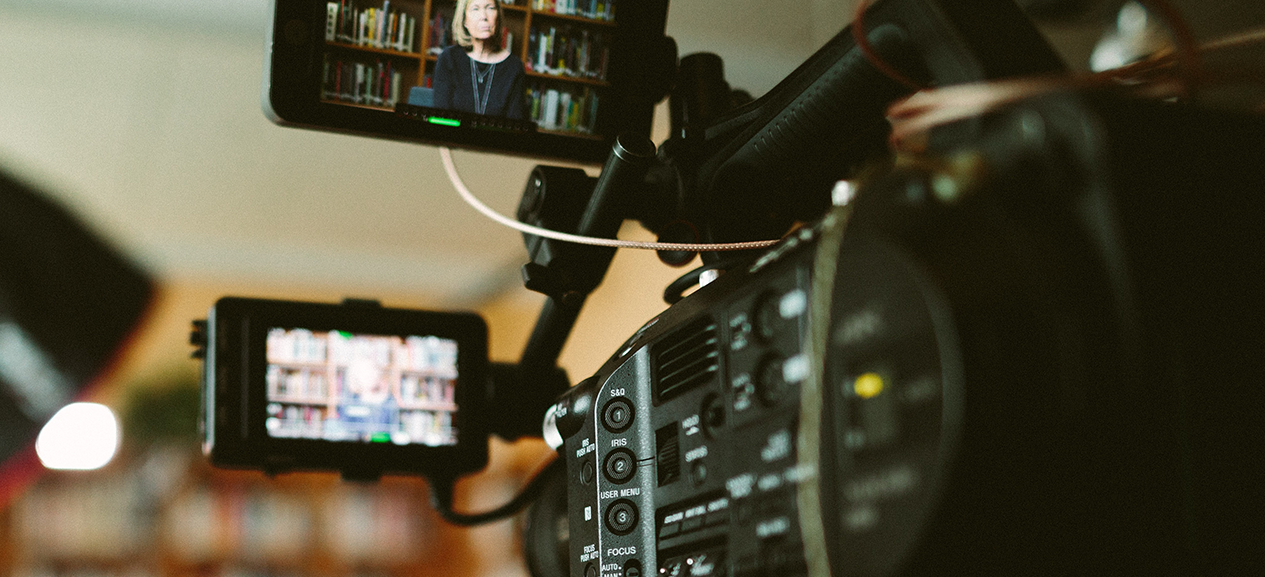 These are some of the educational real estate videos we produce on our YouTube Channel. We hope you find these both educational and entertaining!
At Rent To Retirement, we're more than just a turnkey investment company. We're educators and mentors. We believe the right real estate investment education can provide confidence to any investor.
Our videos are meant to entertain and teach both new and experienced investors. The topics range from basic real estate terminology to more advanced strategies such as the 1031 Exchange.
We upload multiple videos every week, so be sure to browse our YouTube Channel. You can subscribe to stay up to date with all our newest content.
Our Market Highlight Videos showcase some of the best real estate markets in which to invest. We offer properties in all these markets as well. Our experienced team thoroughly researches these markets. Investors know they're getting the investment returns in the best locations.
These videos cover a wide array of real estate topics. We offer insightful information to investors of all experience levels. Our content ranges from key terminology to more advanced investment strategies. There is something to offer for every investor; whether you're just starting your journey or have been an established professional in the field.
Real Estate Market Highlights
Our Market Highlight videos are one of the unique content topics we cover. We do thorough research to find the best investment markets in the U.S. In these videos, we break down why they are such viable investment opportunities. You'll find information regarding the real estate market statistics of each market that we research as well as data from our local providers. Investing out of your home state has never been so achievable and easy.