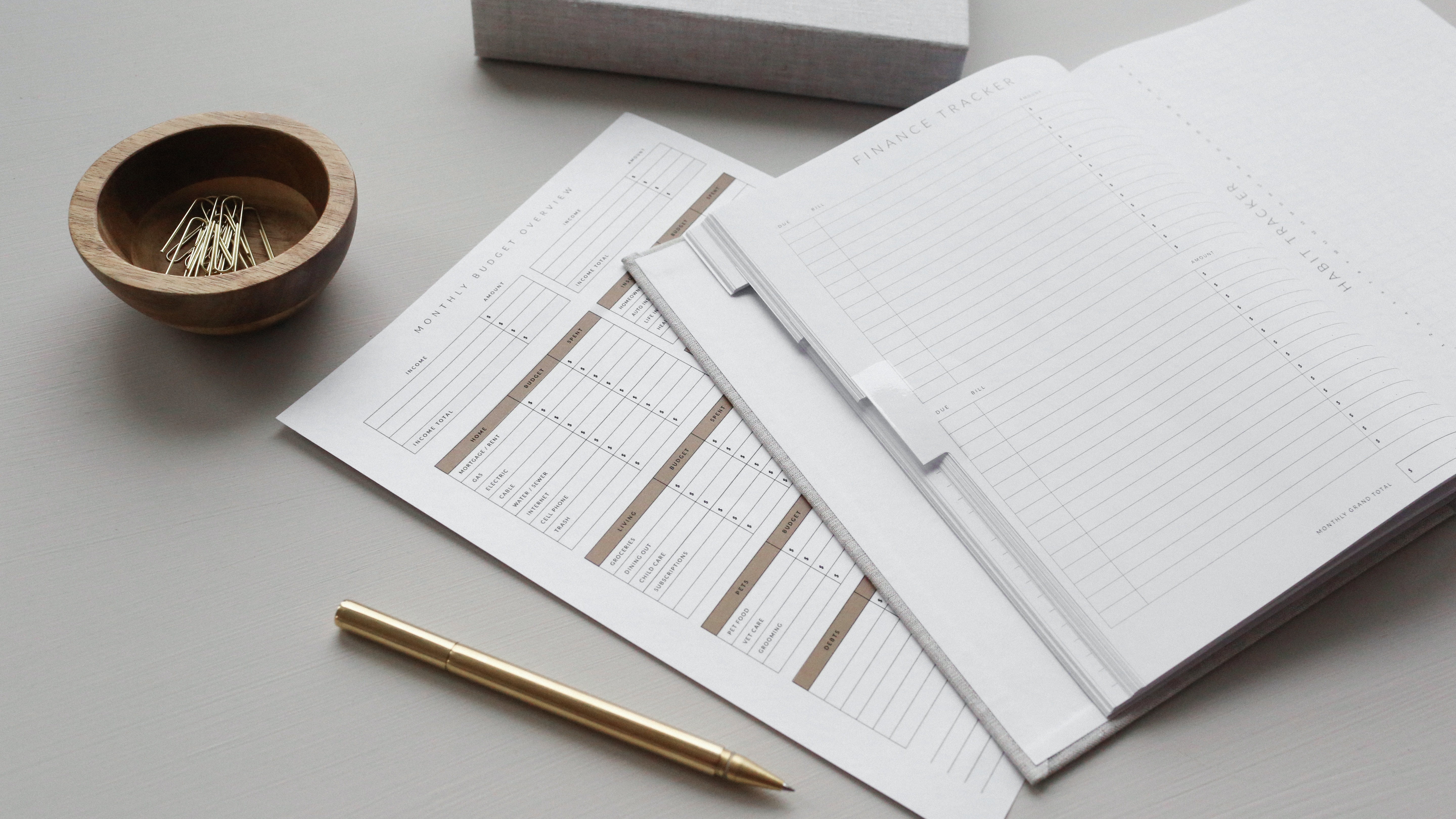 Now you can compile and save your complete real estate portfolio online! Simply log in for quick analysis of individual properties, or assess the performance of your entire portfolio with just a few clicks. You'll also be able to:
Project future equity

Monitor net worth

Assess your cash flow positions to visualize your financial freedom timeline

The RTR Proforma Calculator Tool
Designed for a simplified evaluation of a single property.

Rental Property Checklist
Follow these steps when purchasing a rental property.
Get Educated And Save Money!
Meet North American Financial Corp (NAFC), Rent to Retirement's Preferred Lender.

One of the key components of Real Estate investing is understanding and obtaining the right financing.
There are many financing options that are available to today's investors, and North American Financial
has spent over 20 years of expertise in matching the right program to meet each individual's needs and goals.
Conventional 15%, 20% and 25% down payments

DSCR (Debt Service Coverage Ratio) programs. Qualifying with Rental Income

12 and 24 months Personal or Business Bank Statement Programs

1 year Business tax returns Programs

Asset Depletion Programs

P&L (Profit and Loss) statement only Programs
To see how NAFC can customize financing options for you, schedule a call. (877) 838-8466
Invest. Protect. Preserve.
Meet Nevada Corporation Headquarters (NCH), Rent to Retirement's Preferred Legal Partner.

As you start to invest, or even if you already have multiple turnkey properties, it's vital to understand how to protect your assets and preserve your wealth. Learn more in a free consultation call with our partner, NCH. Find out:
The best entity type and structure (LLC) for your business
How to protect your family and personal assets

How to minimize your exposure to lawsuits

The best strategies to decrease your tax liability

How to preserve your hard-earned wealth